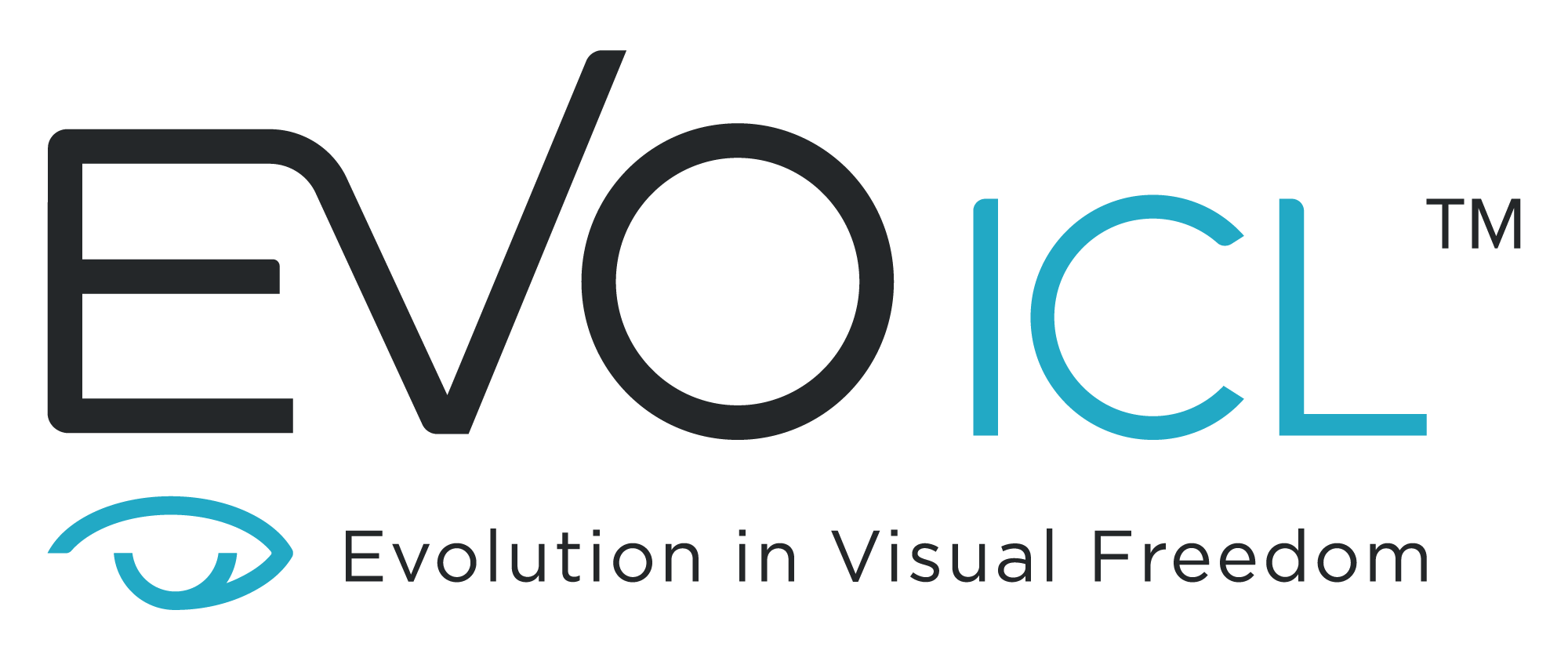 Vision issues like nearsightedness or farsightedness can have a negative impact on one's quality of life. While they're common enough, they're not always easy to deal with, which is why we offer the EVO ICL procedure at the Beverly Hills Institute of Ophthalmology.
Designed to correct vision at a level that extends beyond what treatments like laser surgery and PRK have been known to offer patients, the EVO ICL implant is a quick and easy procedure that can restore your vision to an impressive degree. Reach out and set up an in-person consultation to learn more about the EVO ICL, and whether or not this treatment is right for you!
A Lifetime of
High Definition Vision
The EVO ICL® is positioned behind the iris and in front of your natural lens. The EVO ICL is made of a soft, biocompatible collagen copolymer. Due to its flexibility, the lens is able to be folded during implantation, allowing for a much smaller surgical incision and quicker recovery. EVO ICL provides High Definition Vision, which is sharper and clearer, offering greater depth and dimension than other forms of correction, including LASIK.
Patients who require excellent visual clarity and depth-perception for their jobs or hobbies are likely to prefer the EVO ICL visual results to other forms of laser or surgical correction. In the event of an unexpected complication, EVO ICL can be removed by a surgeon.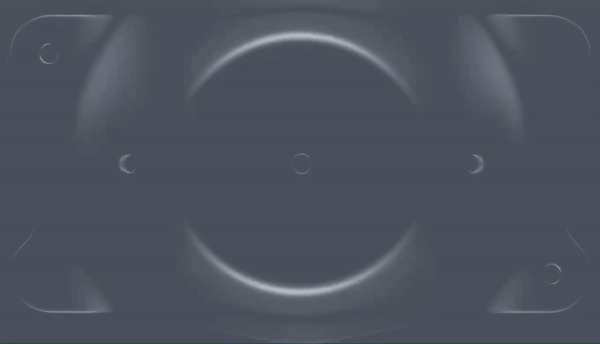 What Are the Benefits
of the EVO ICL?
Implantable lenses are a great way to correct your vision, without needing to deal with contact lenses or glasses. Our patients love the EVO ICL for its ability to restore high-definition vision, while also loving a number of the other benefits that come along with it:
Doesn't cause or worsen dry eyes
Doesn't cut into corneal tissue
Corrects a variety of issues
Quick and easy recovery period
Comfortable procedure
Removable by a Surgeon
Provides UV protection
Little to no downtime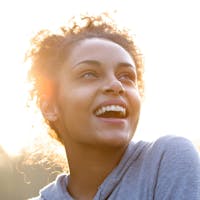 JOE JONAS CHOOSES EVO ICL
"After speaking with my doctor about this advanced new technology, I chose EVO as I felt like it was finally time to upgrade my vision and change how I could see the world. It was a seamless, easy procedure for me that quickly gave me sharp, clear vision day or night without inducing dry eye syndrome. The results are life changing for me and with EVO, I now can simply wake up and go about my day."
– Joe Jonas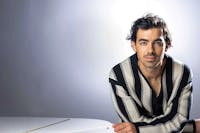 If you've been wondering whether or not the EVO ICL is right for you, reach out and set up an in-person consultation. We have offices in Beverly Hills and Torrance, CA, and we work closely with our patients to develop treatment plans that address their unique needs. If you've been suffering from vision issues, reach out and learn what we can do for you, to restore your vision and your quality of life along with it.