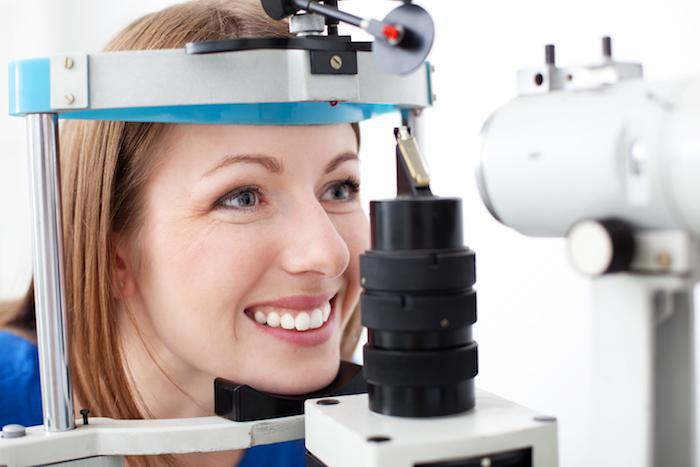 "An ounce of prevention is worth a pound of cure" is a good rule of thumb when it comes to your physical health, your dental health, and your eye health. Just as you see your primary care doctor and your dentist annually, a yearly appointment at Beverly Hills Institute of Ophthalmology helps you stay on top of changes or problems with your vision and your eyes.
At your annual eye exam, one of our dedicated ophthalmologists — James Khodabakhsh, MD, or John D. Hofbauer, MD — talks to you in depth about your vision history, your medical history, and your family background to determine your risk for developing eye problems.
Whether you're seeing one of our doctors in Beverly Hills or Torrance, California, here's what they look for during your eye exam:
Vision concerns
Vision can change slowly over time, so it's imperative to stay on top of the shifts. During your exam, you're analyzed for:
Side vision: the ability to see things peripherally or outside of your direct line of vision

Visual acuity: clarity of vision

Nearsightedness: difficulty seeing things at a distance

Farsightedness: difficulty seeing things up close

Astigmatism: irregularly shaped cornea that can lead to blurred vision

Teaming: ensuring that your eyes track and move together

Strabismus: both eyes don't align at the same time, causing your eyes to cross

Amblyopia: misalignment of the eyes
A variety of painless tests help your doctor assess your vision and diagnose problems.
Eye diseases and conditions
Many of the most common eye diseases don't have any obvious early symptoms. This is another reason it's important to keep up with your yearly exams so your doctor can monitor changes and catch problems before they progress. Some of the eye diseases they test for include:
Macular degeneration: deterioration of the central field of vision, a leading cause of age-related blindness

Cataracts: fogging or clouding of your eye's lens

Glaucoma: high pressure that damages the optic nerve and can lead to blindness

Retinopathy: retina damage

Retinal detachment: the retina lifts away from the back of your eye

Diabetic eye disease: a group of eye problems, including possible blindness, that affects diabetics
Depending on the results of your exam, you may need further testing and treatment.
Other serious health problems
Many people don't realize that eye doctors can discern a lot about your overall health just from examining your eyes. With a careful review of blood vessels and nerves in each eye, our ophthalmologists can detect heart disease, diabetes, neurological conditions, and even high cholesterol.
Don't put off taking care of your eye health. Call the Beverly Hills Institute of Ophthalmology location closest to you to book your annual eye exam.